Analytics
The ability to synthesize and interpret meaningful data is essential to make the most effective decisions for your business. Cresco helps you maximize the accuracy and use of your analytics so that you can easily access valuable metrics and focus on the growth of your business.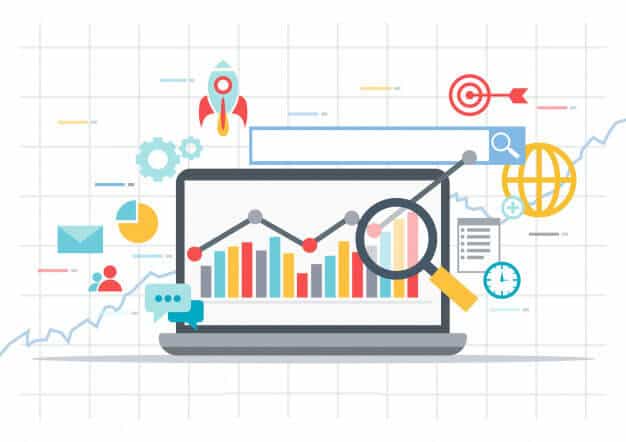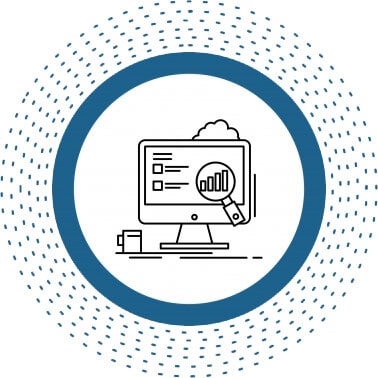 Cloud and Infrastructure
We provide an all-in-one IT service that is adaptive and cost-effective. We plan and build infrastructure that is receptive to your business providing you the necessary systems, storage and servers to integrate solutions into a secure private or hybrid cloud-based platform.
Data Security
Our goal is to minimize risk. Cresco's custom analytics predicts, detects, and prevents fraud in order to keep your company and employees' data safe and secure.
Our clients love us. Here's what they say.
"We had met Cresco at a Cognos user group meeting, and we were impressed with their attitude, knowledge and approach. We initially engaged with them for technical support, and when the migration project came up, we asked them to help. They have been fantastic – they really helped us understand the new features available in the new Cognos version, and how to get the maximum benefit from both the software and our data."

Gyan Gupta

Director, Reporting & Analytics, Orthofix

"Our experience with Cresco International allows us to say that they should not just be known as an IBM Premier Partner, they should be THE IBM Premier Partner. Their deep understanding and knowledge of Watson Analytics enabled them to quickly adapt to our unique business case and help us with the configuration in a much shorter timeframe than we had anticipated. We were able to begin using Watson Analytics immediately rather than spending weeks of time on training."

Oliver Oetterer

Chief Operating Officer, Tactical Institute

"Business planning would be more difficult for us without Cresco International and the implemented IBM Cognos Business Analytics solutions."

Sarah Fontenot-Hill

Director, Dallas Area Rapid Transit

"Cresco is committed to driving outstanding results for their clients. Ingram Micro congratulates Cresco on winning the Top Performing New Business Partner Award for 2015."

Scott Zahl

VP/GM, Data Center Solutions for Ingram Micro

"By automating processes with IBM Cognos Express, Team Cresco helped save more than 100 days on last year's audits, which translates into significant cost savings."

Rebecca Joyner

Controller and Chief Accounting Officer, Basin Holdings